Main Page
From Thor Wiki
This is a wiki page set up by THOR COST project.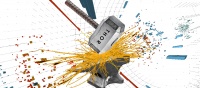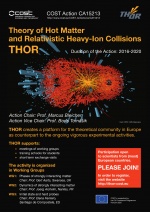 In order to be able to edit wiki, you have to be logged to THOR COST pages. You can do it before coming to wiki or you have to click on Log in button on the right top corner. You will be redirected to THOR COST pages, where you have to log in and go back to wiki.
Note, that you will not be redirected back automatically, this is a work in progress feature..
If you get ...Fatal exception of type MWException... when saving a page, just reload the browser and the changes will be saved correctly. This bug will be hopefully soon addressed.

Consult the User's Guide for information on using the wiki software.
Getting started